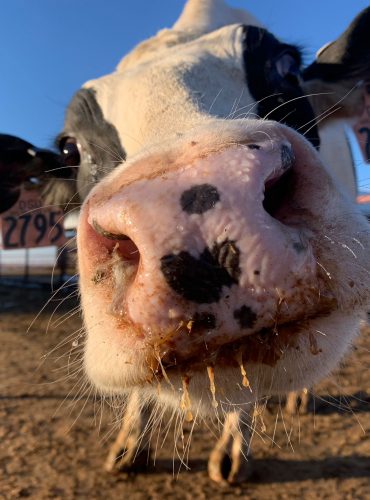 High welfare
We seek excellence in taking good care of our cows and therefore strive to produce the highest quality of milk.

Cow comfort is our high priority.
All the cows are bedded in sand and the barn is cleaned three times a day. Furthermore, our cows are all checked daily.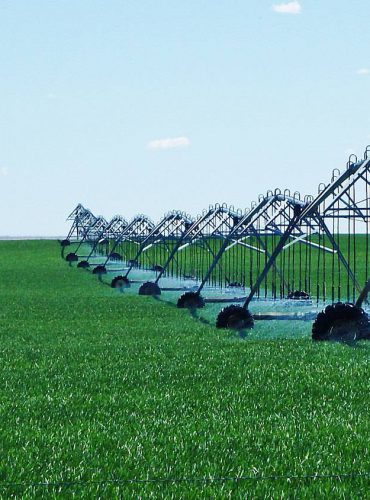 Sustainability
Our cows are fed with feed which is all grown and harvested ourselves, such as corn- and wheat silage. Furthermore, recycled products like cotton seeds and canola meal are also added to their ration.

In Addition, we spread all the manure on our land and therefore we hardly use any fertilizer.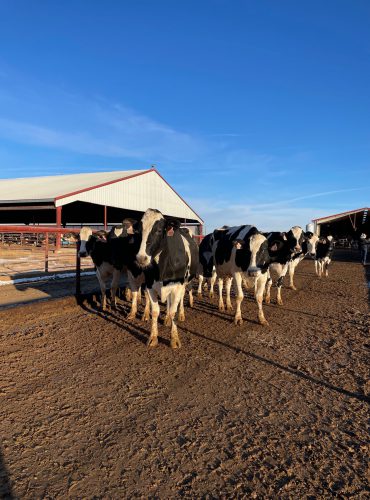 FARM certified
We are proudly FARM certified, which means that we are committed to continuous improvement in all aspects of dairy farming:
- Animal care
- Environmental stewardship
- Antibiotic stewardship
- Workforce development
"We strive to produce the highest quality milk in an efficient manner and we seek excellence in taking care of our animals, our employees and the environment."